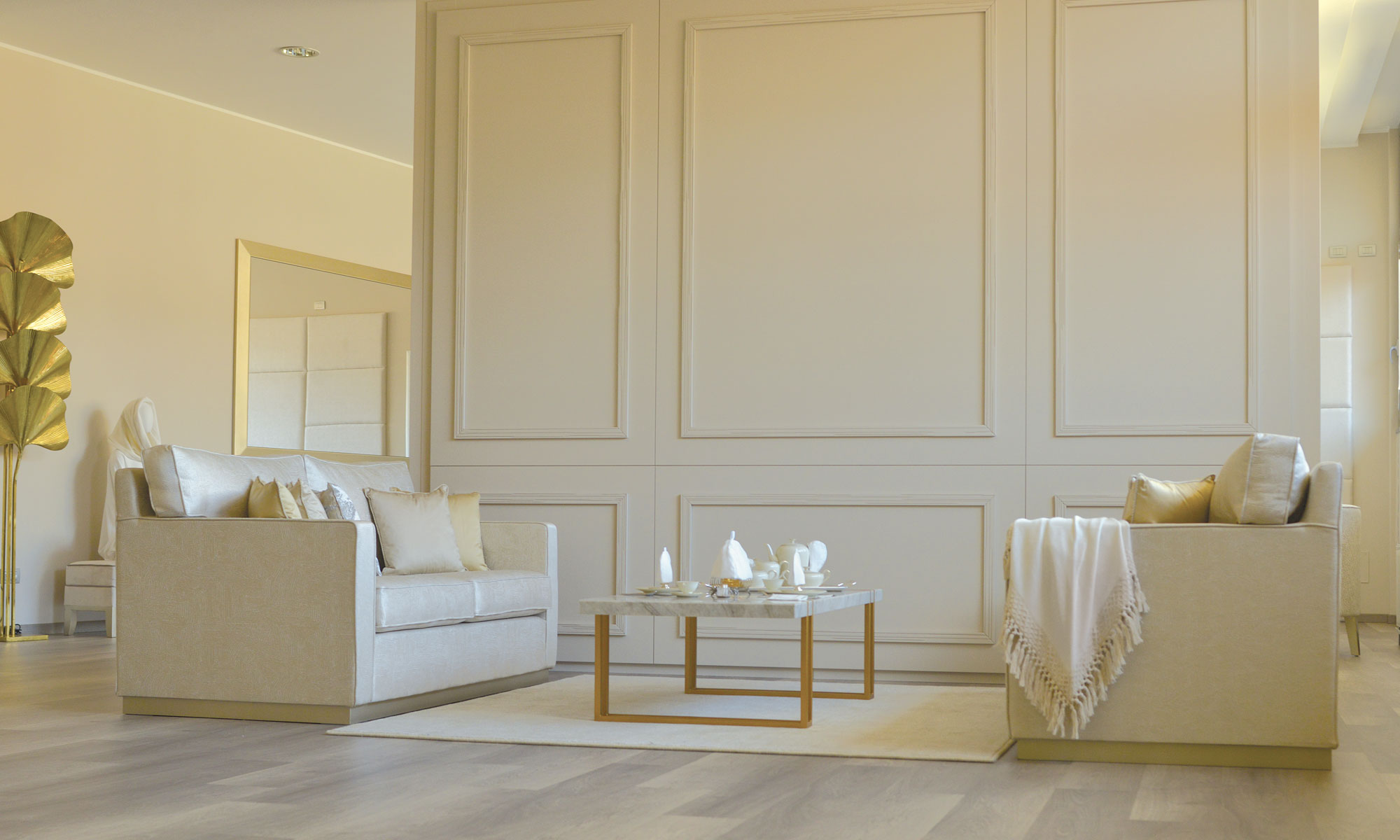 Showroom and atelier to let you see and feel the quality and aesthetics of each product for yourself. The possibility of developing custom furniture with durable materials and technical solutions for use in environments, in line with current legislation. Nothing is left to chance.
Professionalism and experience for furnishing showrooms and ateliers to meet every aesthetic and functional need.
Send us an email
Would you like more information about this project?
Fill in the form to contact us. Our staff will get back to you as soon as possible.