A solution to every request
Interior design
and custom-made furnishings
Our unique sector experience enables us to design and create interiors and furnishings at the request of architects, interior designers and companies.
We always tackle diverse projects with a pragmatic spirit and an international mindset, without sacrificing our artisan soul. Our customers entrust us with their projects in view of the passion we devote to achieving them and their confidence in our high-performing and reliable working method.
Our efficient organisation, combined with a close-knit team qualified in the various furnishing sectors, ensures we can satisfy every design and style request. Starting from a simple idea, we create customised furnishing solutions through masterly use of cutting-edge technologies and access to a wide selection of materials.
Furnishings like no others
Completed projects
Technique, experience, perfection
How we work
Between nature and history
Our logo
At the start of the 1st millennium, at the eastern edges of Europe, some woodcutters had gathered some trunks from trees which began their lives over 400 years earlier. Huge trees, more than a metre in diameter. These trunks were never recovered, and with the passage of time, they plunged into a bog where they remained for over 950 years.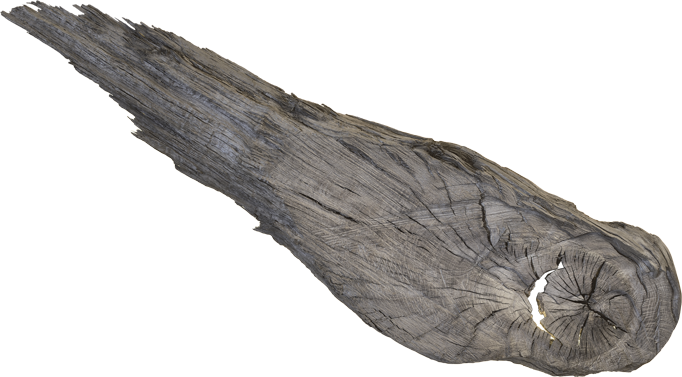 WHATEVER YOU ARE
BE A GOOD ONE
Send us an email
Contact us
Fill in the form to contact us. Our staff will get back to you as soon as possible.
Phone
+39 0424 502058