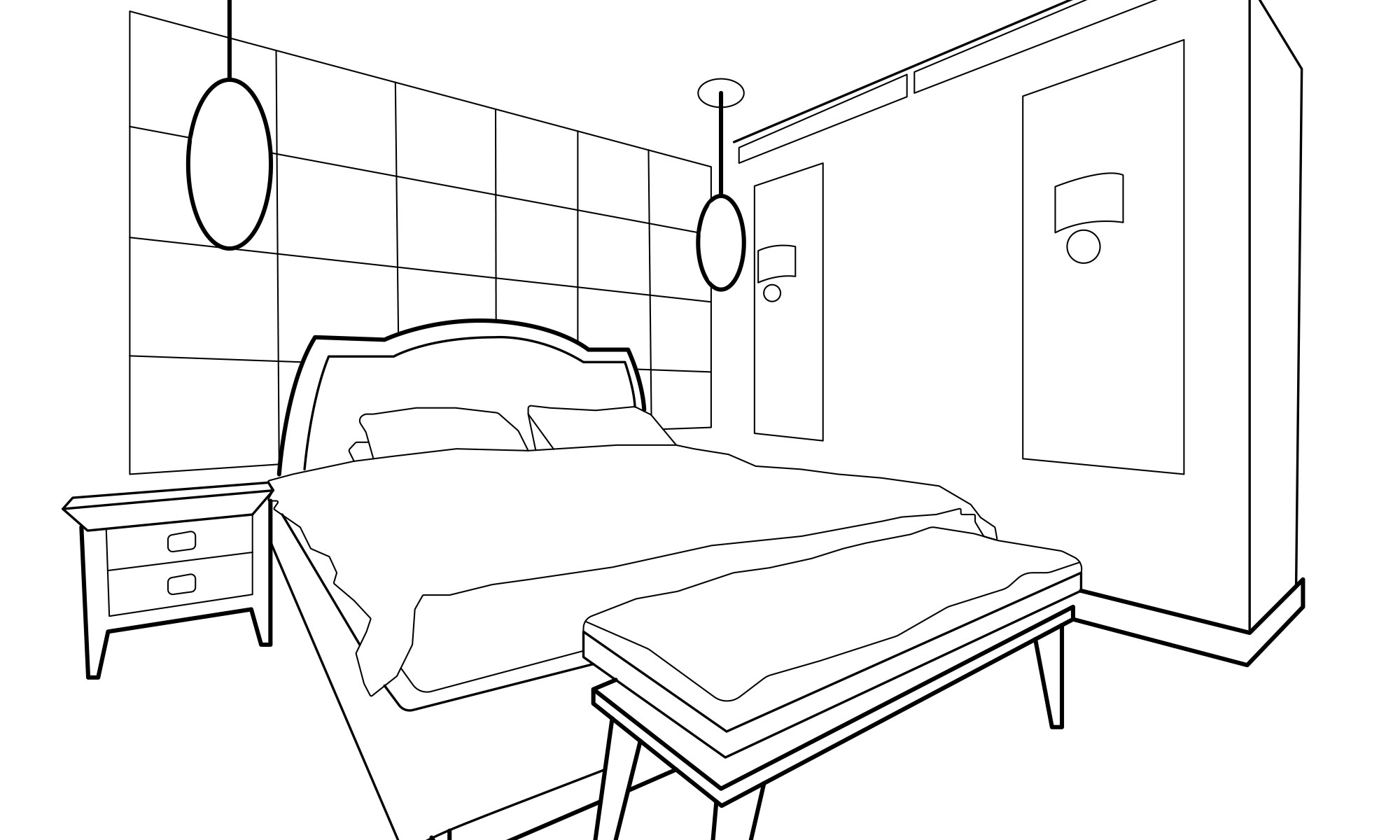 A sophisticated apartment in Burlington Arcade in the heart of London, combining Art Deco lines with current stylistic trends.
Conceived by the designer Maria Tsyganok, the entire furnishing project was developed, produced and installed directly by Tempora.
Microfibre boiserie
The designer was able to view many models firsthand in our in-house showroom and choose a particular fabric boiserie.
This customised boiserie lends a particular connotation of style to all the furnishings.
Glossy lacquered pillar
The glossy black lacquered pillars recall the Art Deco style with their geometric lines and frame the other materials chosen for this project: painted rosewood and square panels covered with microfibre.
Bedroom
The bedroom has been enhanced with a mirror that covers most of the wall which acts as the headboard for the bed. A piece of furniture composed of rectangular bevelled inserts enclosed in a eucalyptus frame. This choice of furnishing amplifies the brightness of the room's panoramic window.
The corridor before and after
By giving this apartment's corridor character and expanding it, this previously anonymous passage became more elegant and functional.
Custom-made wardrobes and closets were created featuring drawers, shelves and compartments to keep everything accessible yet out of sight.
The skilful use of side mirrors with geometric rhombus decorations made it possible to visually enlarge the entire corridor.
Send us an email
Do you want more information about this project?
Fill in the form to contact us. Our staff will get back to you as soon as possible.